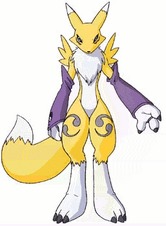 Name: Remika
Digimon Type: Renamon
Element: Dark/Light mix
Discription:
Edit
Remika (Rem) is one of the main protagonists. Rem is quiet and very serious. Her, Sai, Lydra, and Gin are part of Expirement X. If she sees blood on herself, she oges into a rampage and kills the one who harmed her.
Digital Forms:
Edit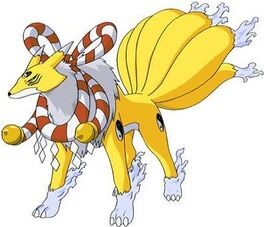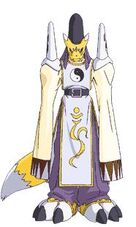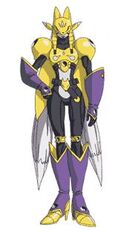 Ad blocker interference detected!
Wikia is a free-to-use site that makes money from advertising. We have a modified experience for viewers using ad blockers

Wikia is not accessible if you've made further modifications. Remove the custom ad blocker rule(s) and the page will load as expected.